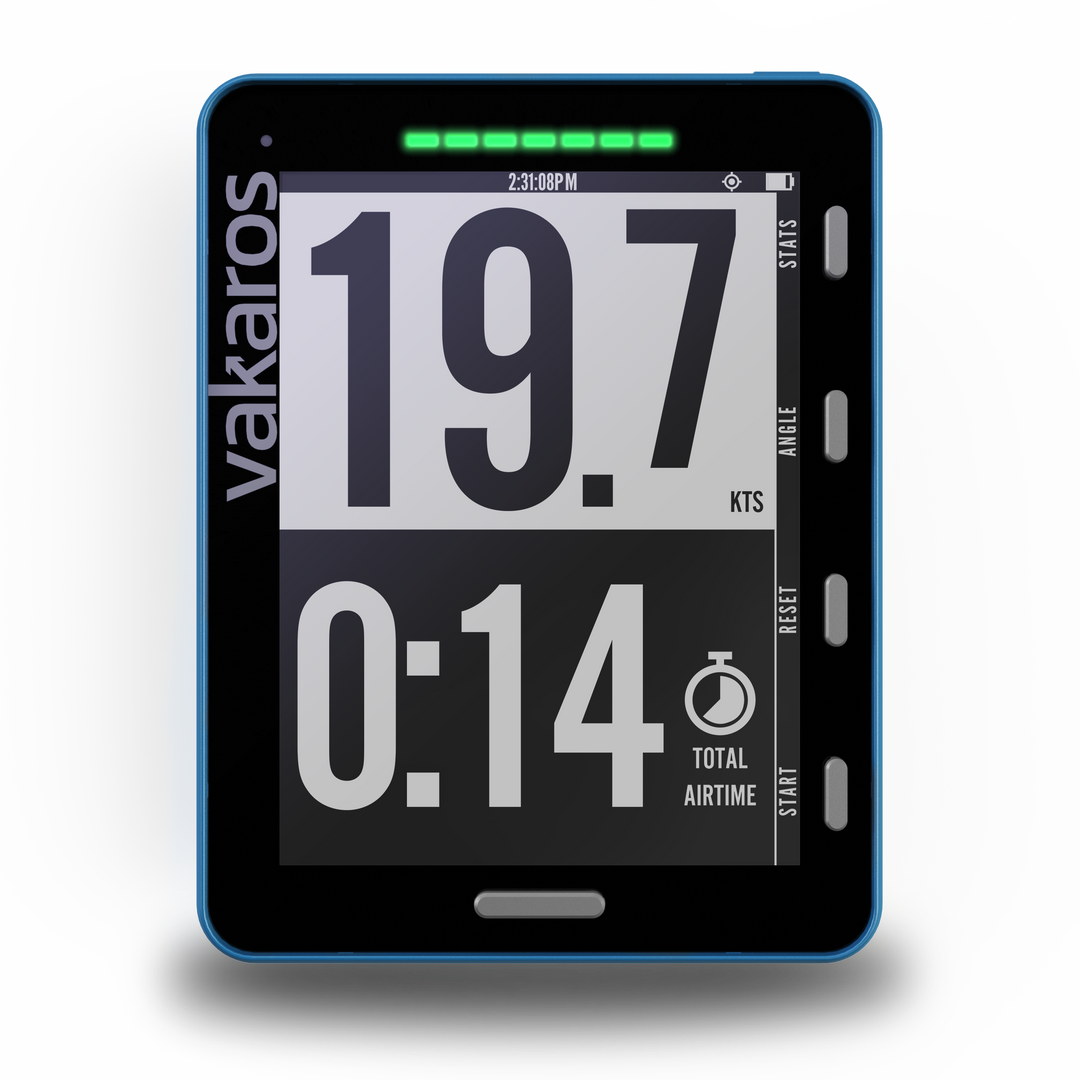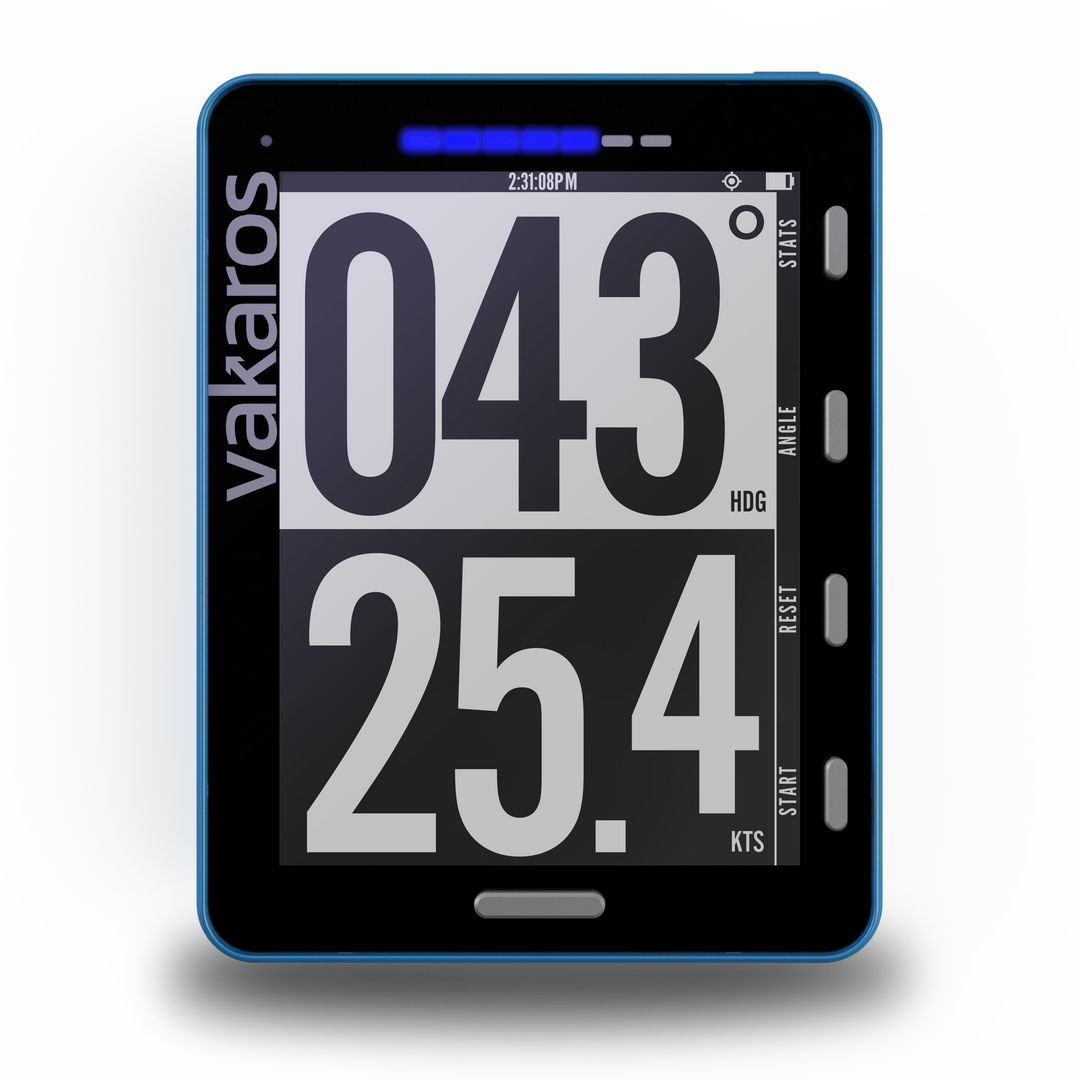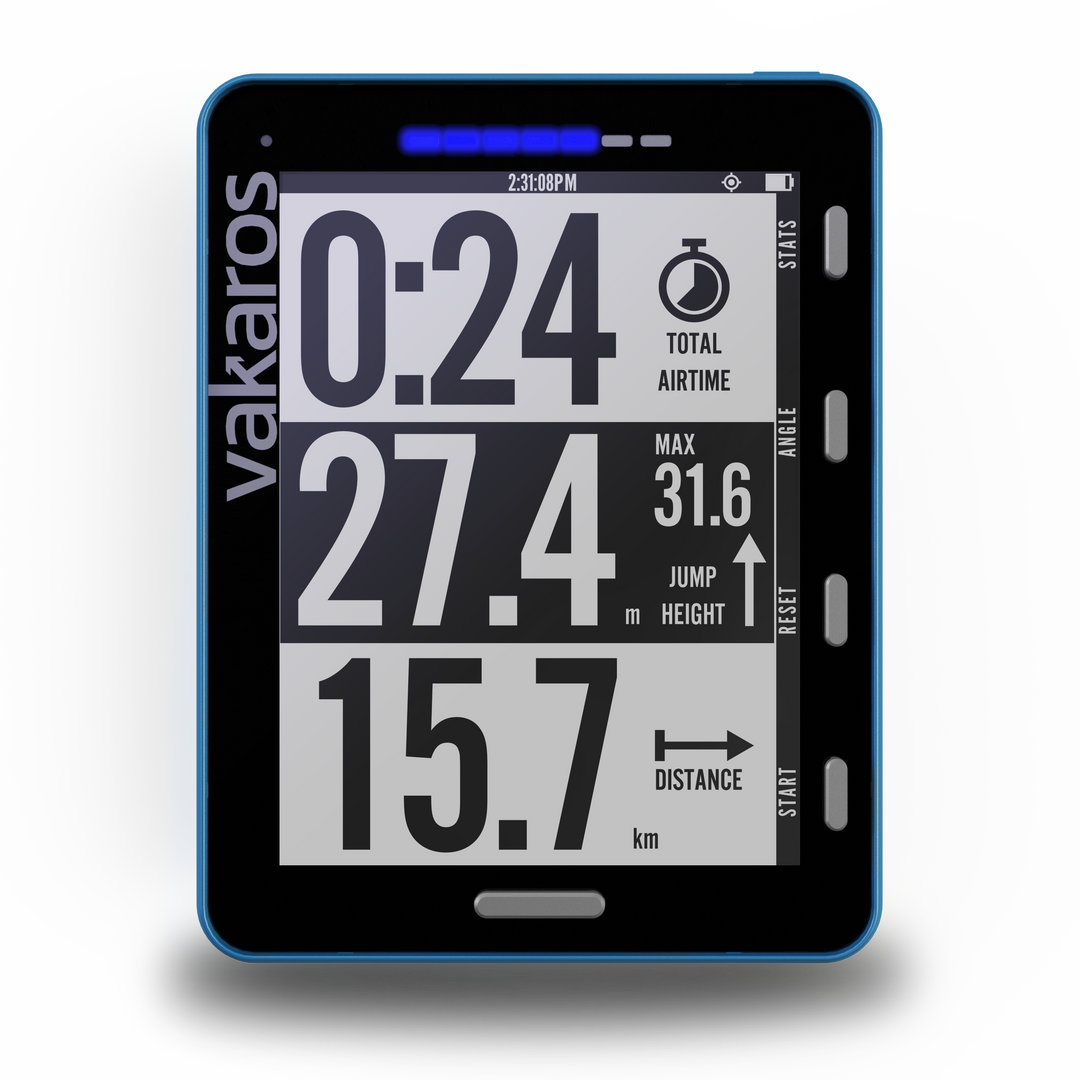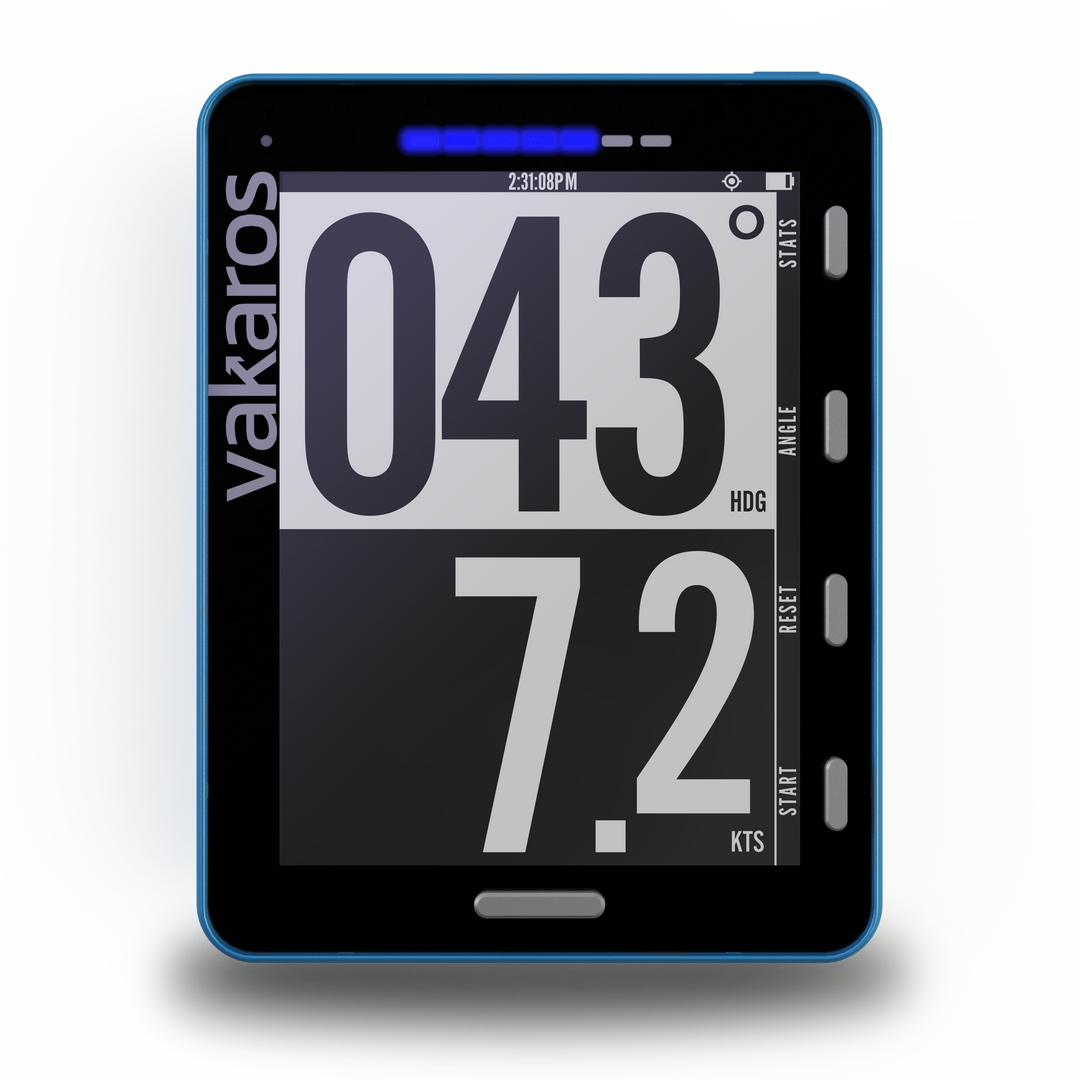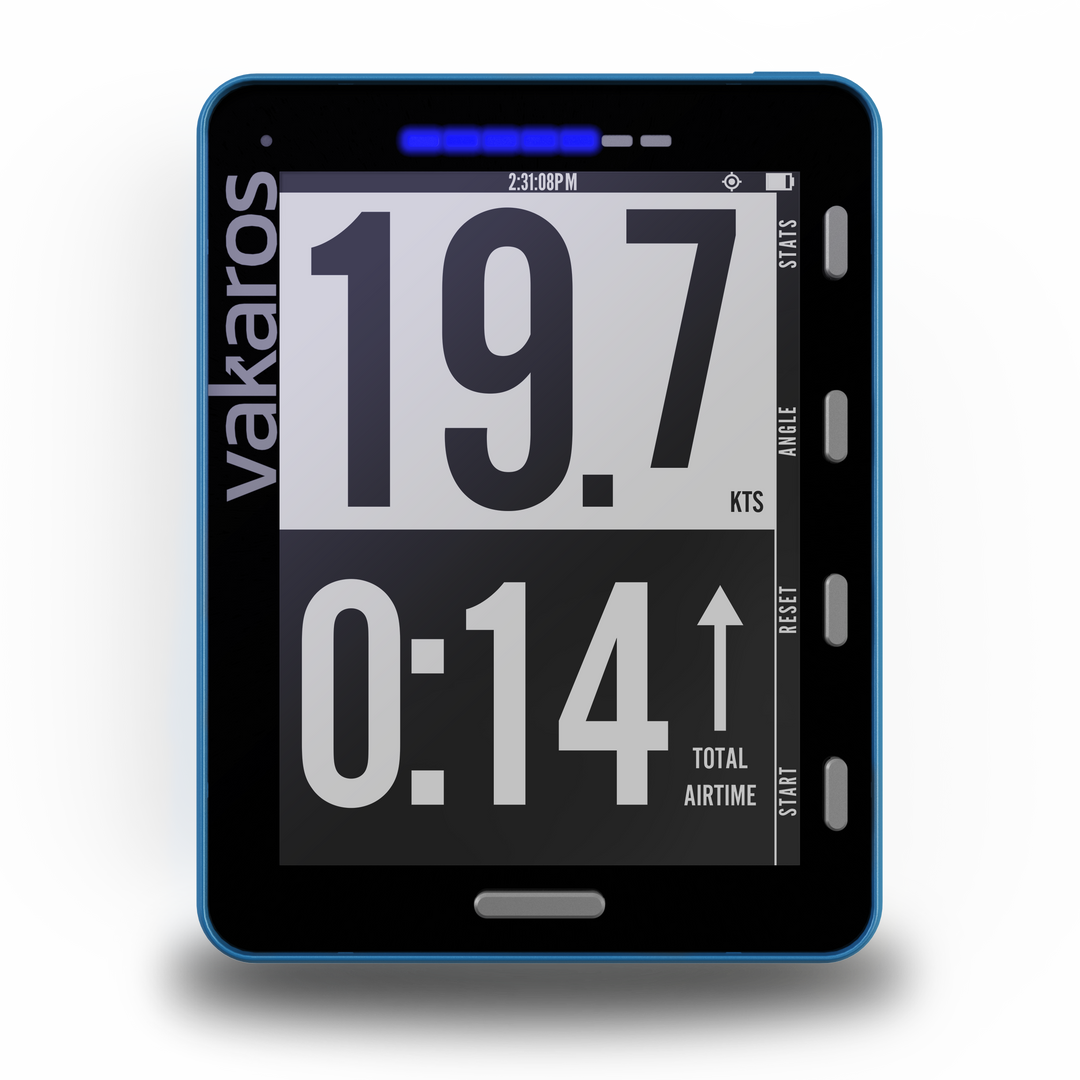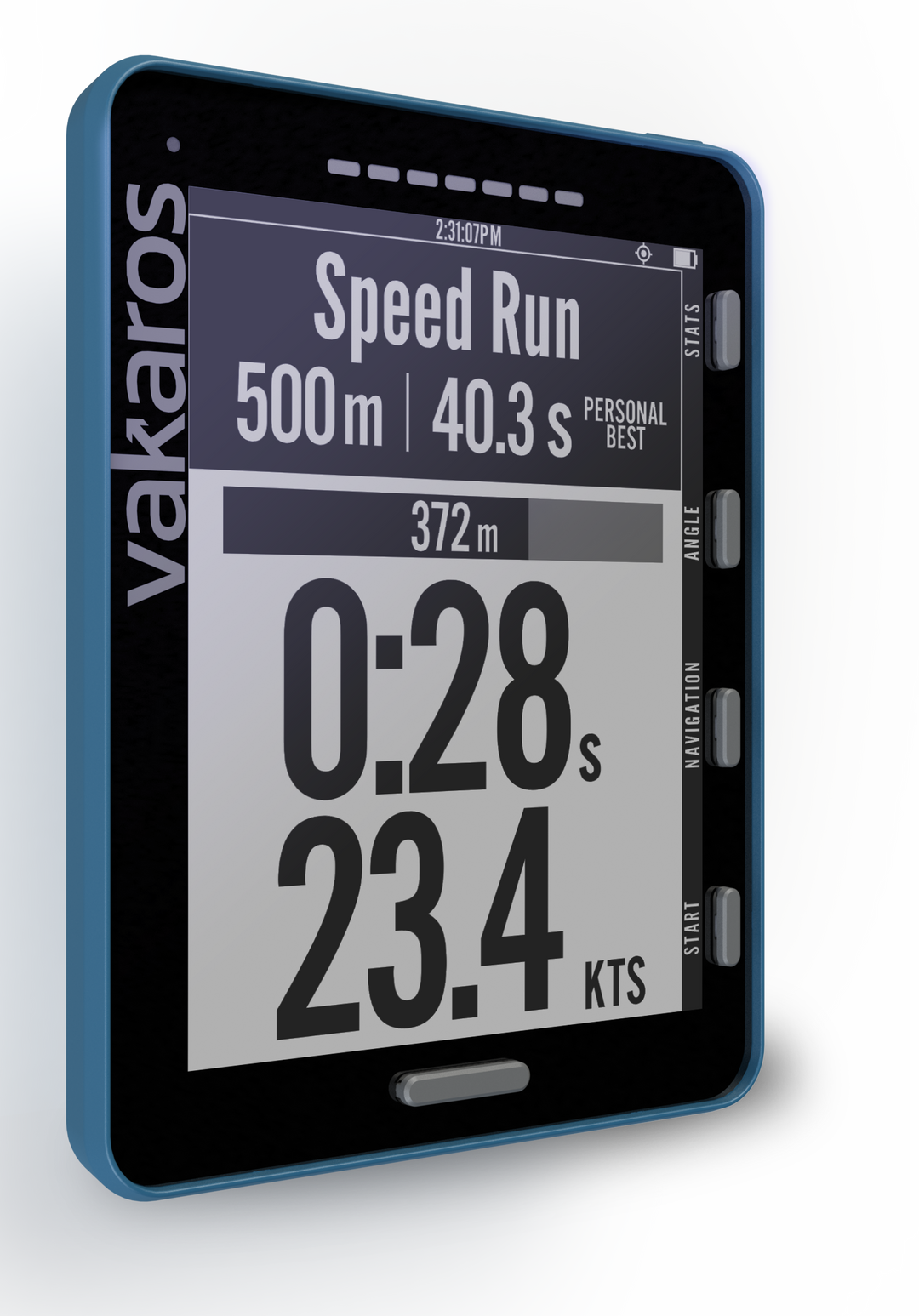 PREORDER PACKAGES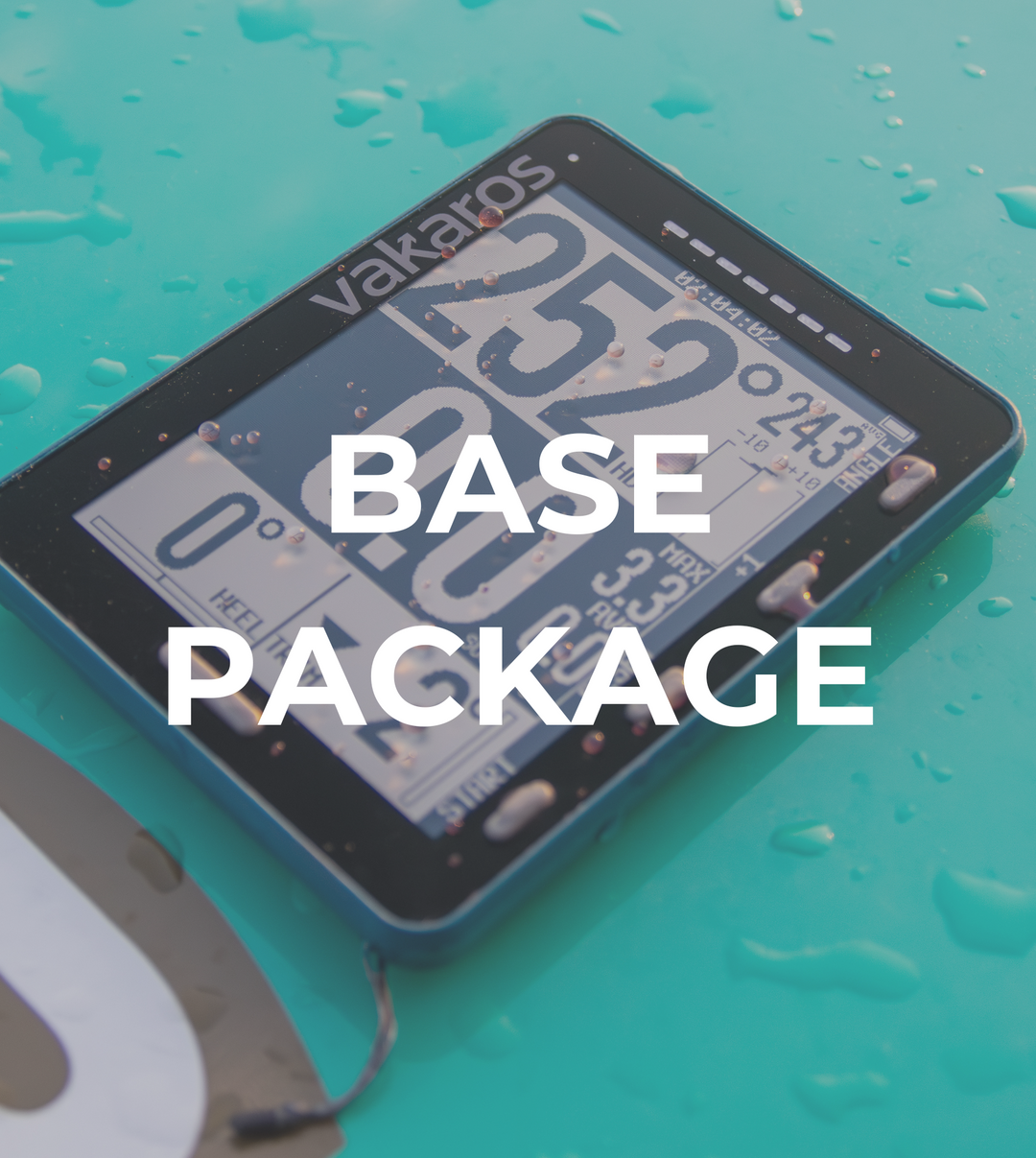 BASE PACKAGE - $599
A simple instrument to help you excel on the water.
WHAT'S INCLUDED:
Atlas Edge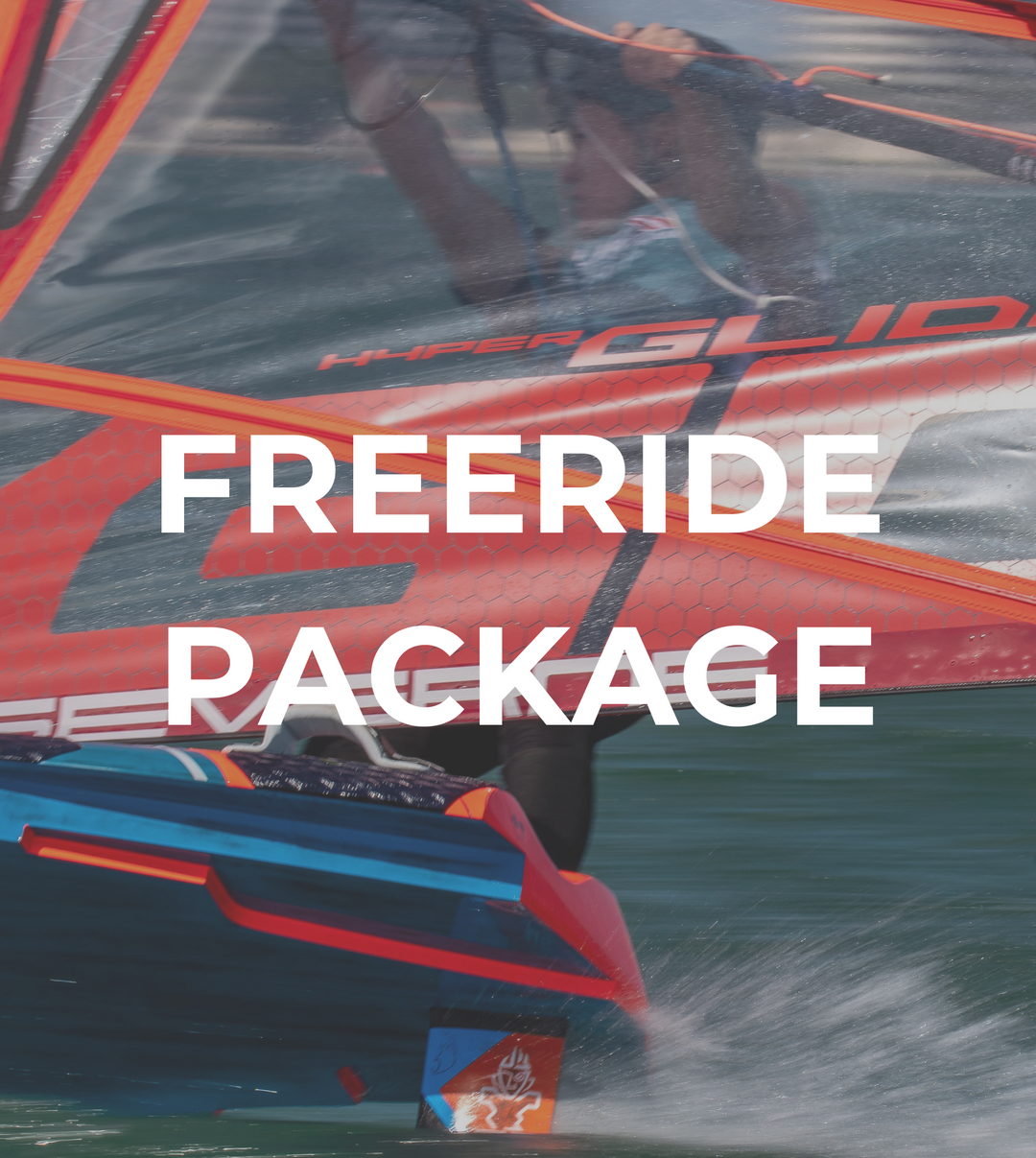 FREERIDE PACKAGE - $699
WHAT'S INCLUDED:
Atlas Edge
Board Fairing Mount
Vakaros Bucket Hat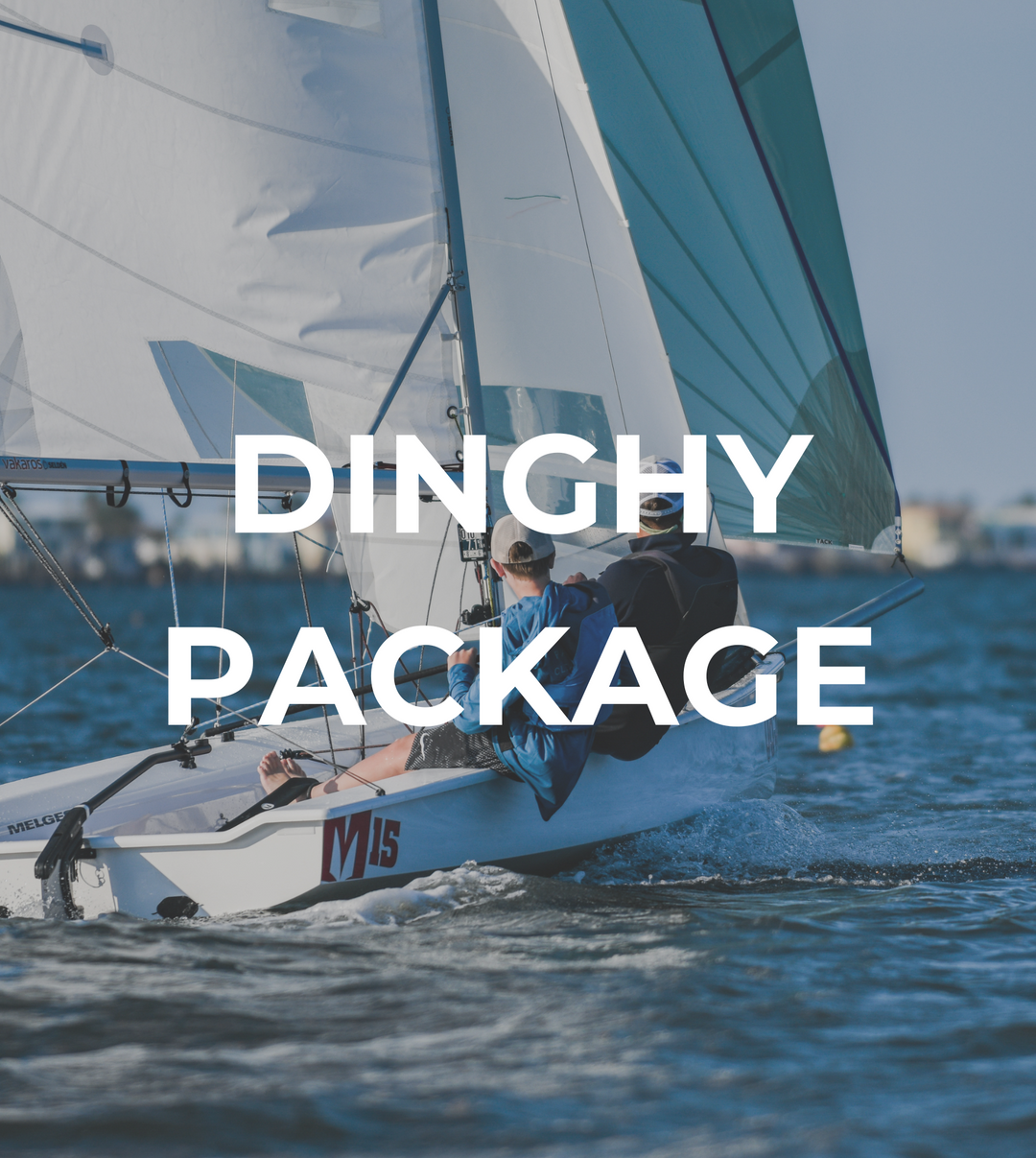 DINGHY PACKAGE - $699
WHAT'S INCLUDED
Atlas Edge
Vakaros Bucket Hat
30 min. Data Debrief with Vakaros Expert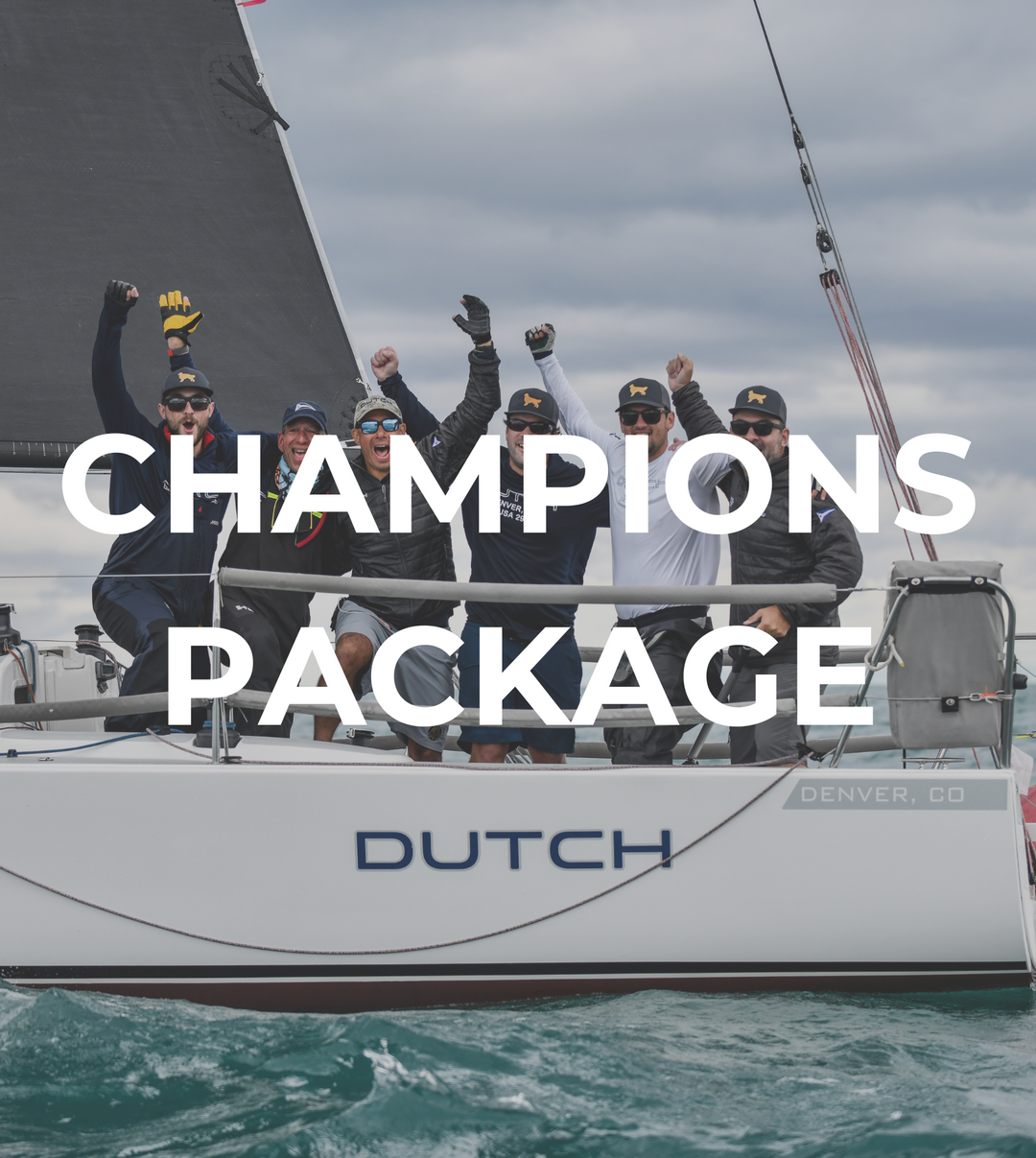 CHAMPIONS PACKAGE - $1299
LIMITED QUANTITY!
WHAT'S INCLUDED
DINGHY PACKAGE PLUS:
Custom team name etched into Atlas Edge
Invite to 2x Atlas Edge development calls with VK Engineers
SIMPLE TECH. ADVANCED RESULTS.
Pair next generation insights with a simple UI: enhance your performance on and off the water.
25 Hz L1+L5 dual-band, multi-constellation GNSS receiver
3-axis magnetometer
3-axis gyroscope
3-axis accelerometer
Ambient light sensor
Temperature sensor
Position
Velocity
Heading
Heel
Pitch
Data logging at 10 Hz
High contrast, sunlight-readable
160 degree viewing cone
4.4" transflective LCD screen
320x240 pixel resolution, 91 ppi
Digits up to 90 mm height (landscape), 40 mm height (2 metrics, portrait mode)
Optically bonded 1.1 mm Gorilla Glass
Multi-layer anti-reflective (AR) coating
Water-shedding hydrophobic coating
RGB LED array
Run time: 100+ hours
Integrated 4600 mAh rechargeable lithium-ion battery
Qi-compatible wireless charging
256 MB integrated storage
100+ hours, depending on logging rate
Log at 2, 5, or 10Hz
Countdown timer
Shift tracking
Stripchart view
VMG
"The Atlas is a huge part of my training: we use data and video to get better and push to the Games"
5x Formula Kite World Champion Daniela Moroz
For freeride
New metrics include airtime, speed runs, jump height and distance, and more. View your stats on live in a way other sensors can't support.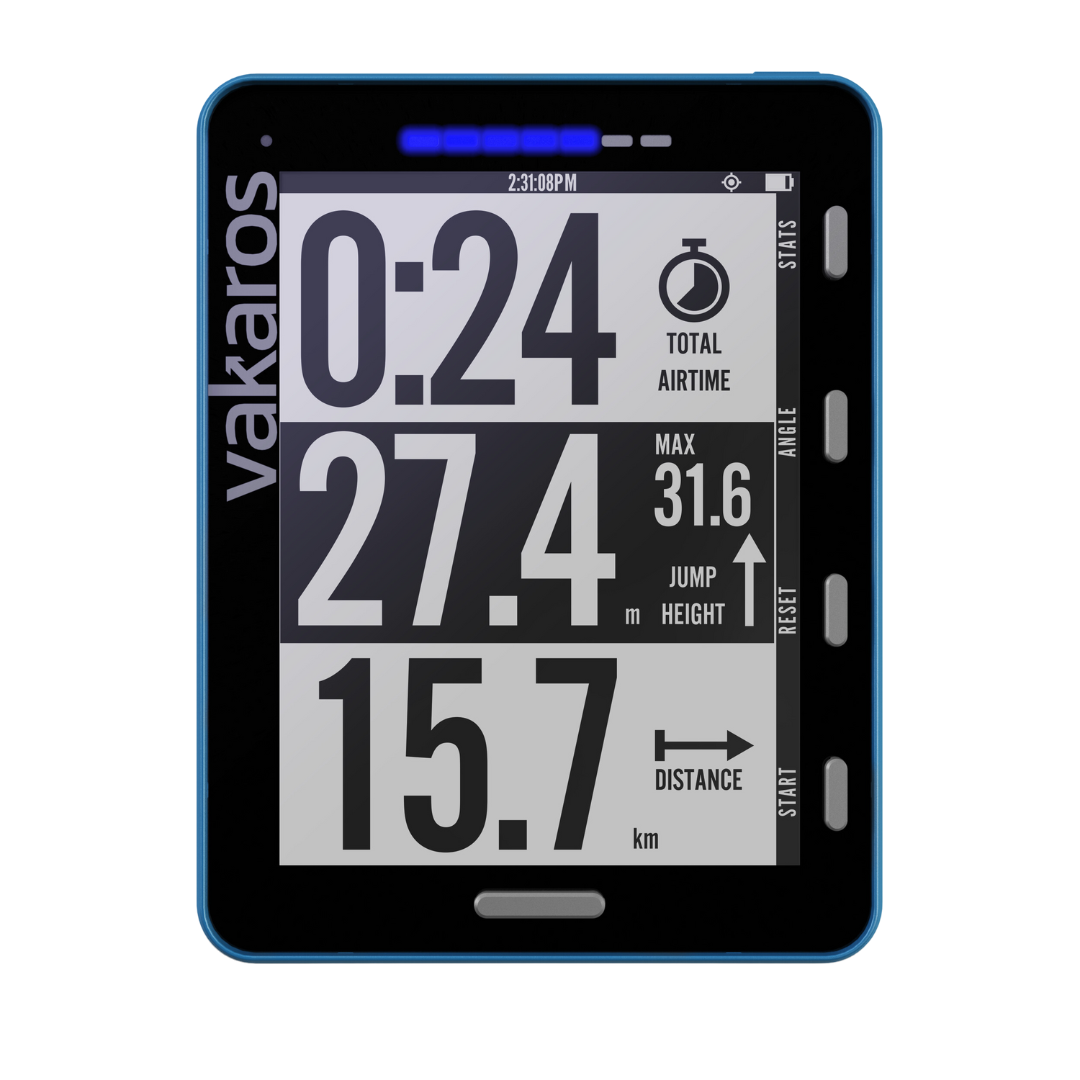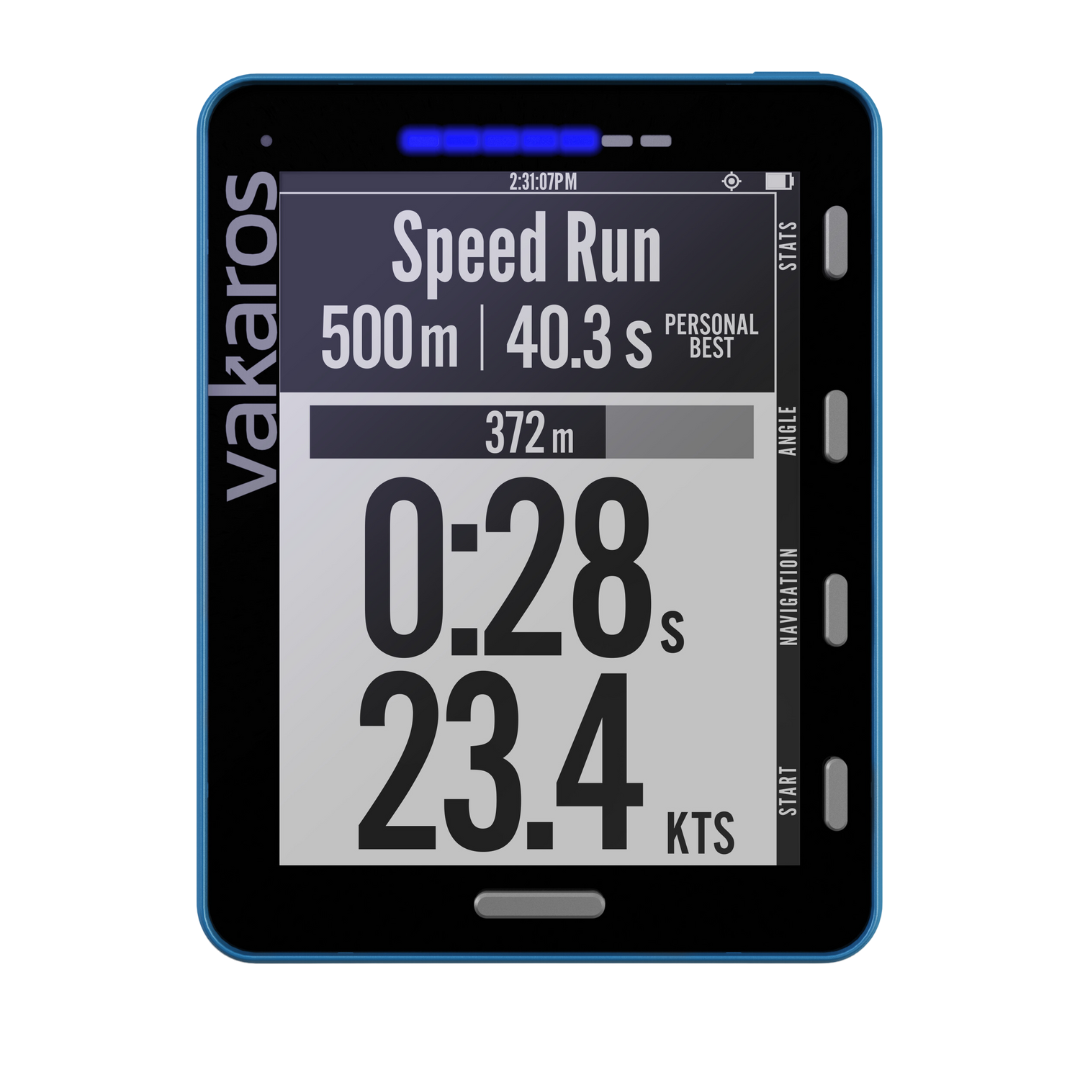 built for the future
The Atlas Edge supports RaceSense, the future in on-water race management. Your instrument is your gateway to automatic OCS calls,
Absolutely! The Atlas Edge fully supports RaceSense for both RC and competitors.
We're working with both the entire Atlas family to use our Class Compliant modes to create legal profiles for the Atlas across the board. You can lock down the Atlas Edge to restrict its capabilities and comply with most class rules. It's always best to check with your class measurer, however, about legality.
The hardware for the Atlas Edge and A2 are super similar, and they're compatible with all the same mounts. Most of the key differences are functions. Here's a quick list of functions the Atlas 2 has that the Atlas Edge doesn't.
Distance to Line (TTL and TTB)
Backlight
Sensor support